If you have big forehead and round face, hairstyles doesn't suits for you? No worries there are many hairstyles for a guy with big foreheads and round face. Try from these sure you be looking good.
Listed here are some of hair style big foreheads
Many stylists discovered number of haircuts for men with large forehead. More than 20 styles are there let's discuss some of them
Simple fringe
Short curly style
Layered long hair cut
Medium length with texture
Macho side swift
Super long puff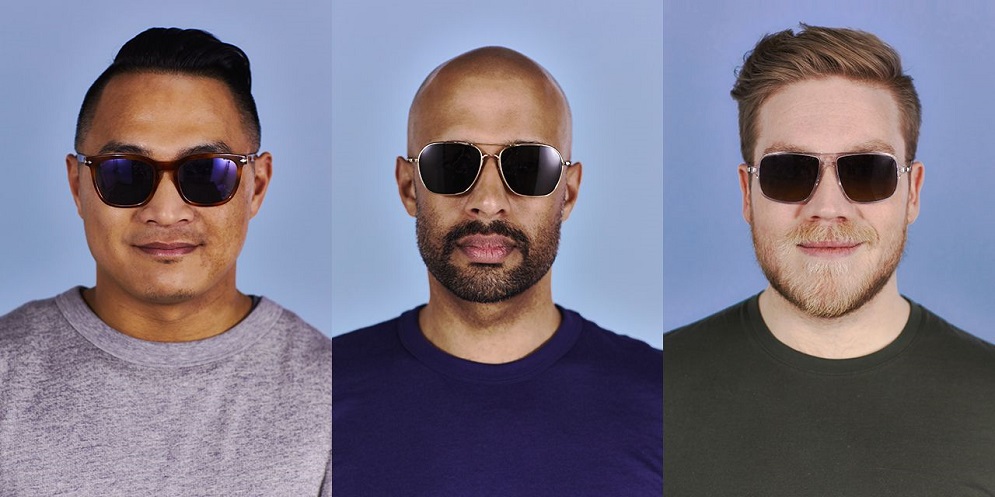 Simple fringe
This suits for the person with thick hair and big forehead, in this the side should be shaved and in centre there will be fringe style. But only few prefer this style.
Layered long:
In this the partition can be done either in middle or it can be done in side. But main thing is the bang should always fall on the forehead.
Medium length with texture
This is the most stylish haircut for men with large forehead. In this the side hair should be cut short and the centre hair should be long. Then you can set to your own taste with gel or some spray.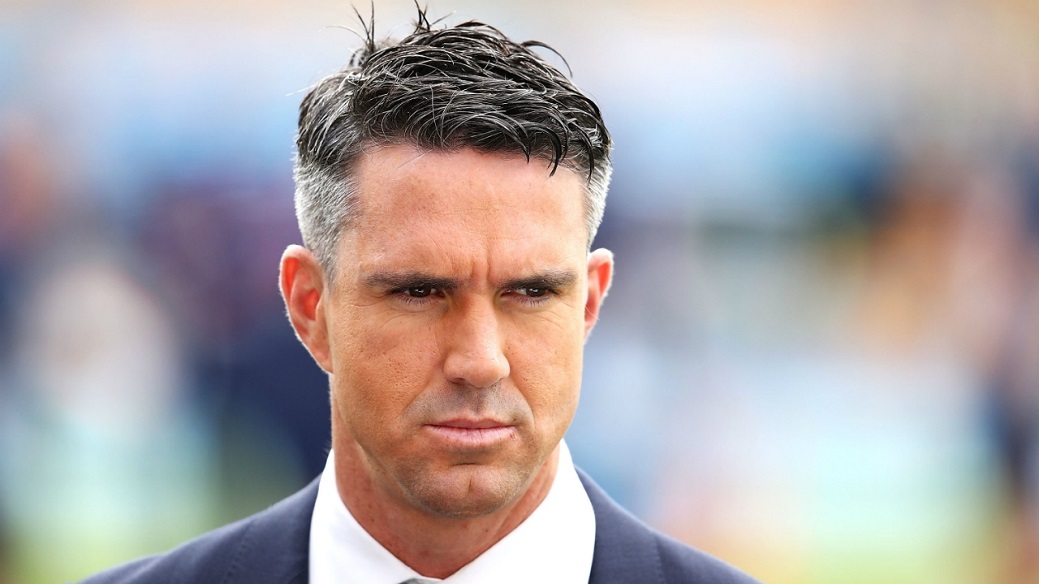 Macho side swift:
This is considered as most fashionable hairstyle in the current trend. In this top should be layered in a macho side swift and side hair should be trimmed. This style is mostly suite for B shaped face.
Super long puff:
There are many puff styles available for men with large foreheads but this super long puff is the best among them. This style gives stunning and mature look. In this haircut the side hair should be trimmed and the centre hair should be long. Then the centre hair should be combed back. This is similar to pompadour style.
Conclusion
Damn sure you can feel better if you try any style from these lists. If you are not comfortable with these then you can try professional style. This gives you a descent and professional look. You need not put any extra effort for this style once in every two months have a normal trim them that will be enough for this style. This style will not only suits for men with big forehead everyone can try this. Hire for good stylist, try these and be smart.